Welcome to City of Georgetown

City of Georgetown… A Great Place to Live!

The City of Georgetown is a community of 3,363 residents located in east central Illinois. Ten miles South of I-74 on IL Rt. 1, the city is surrounded by fertile farmland with the Little Vermilion River forming the southern boundary.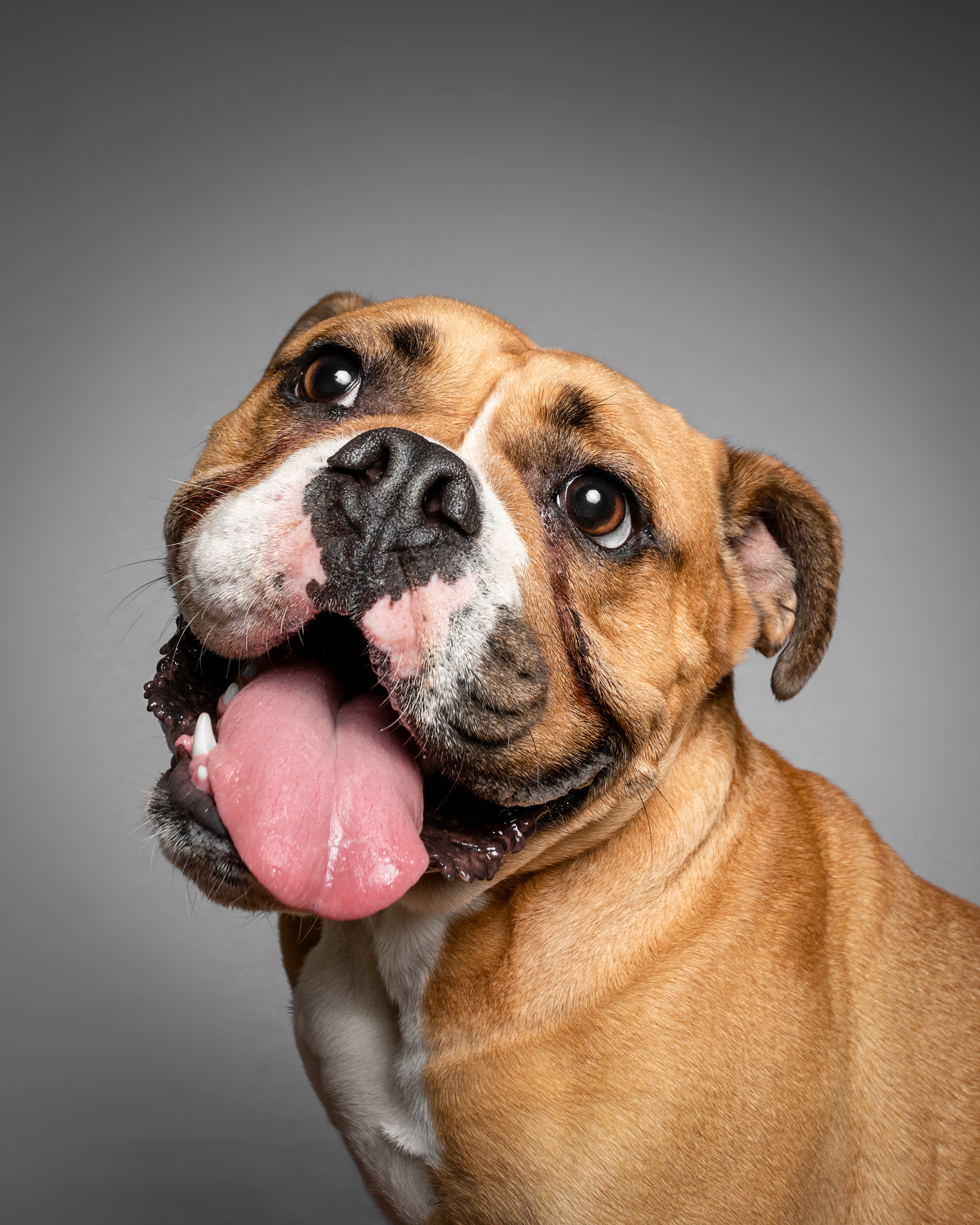 Support Local Animal Shelter
Looking for a furry friend to become a part of your family? Consider adopting a dog or cat from your local animal shelter. An adopted pet will provide unconditional love and companionship to all.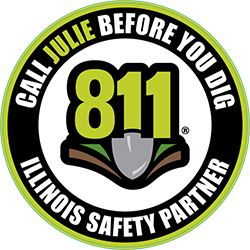 J.U.L.I.E.